UX, CX & Service Design Courses
End-to-end UX courses
For those wanting to build end-to-end understanding and skills in UX design through hands-on training and video lessons.
Service design courses
For those wanting to learn how to design services and a better customer experience.
UX Career changing course
For those serious about switching or side-stepping into a UX career or junior UX designers wanting to round out their UX skills and knowledge.
Specialist courses
For those wanting to build or advance specific skills and gain micro-credentials to apply in their workplace through in-person and/or online instructor lead user experience training combined with online video tutorials.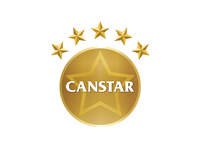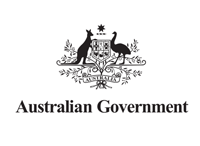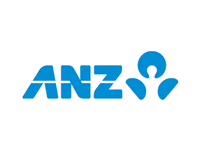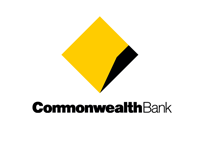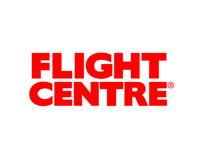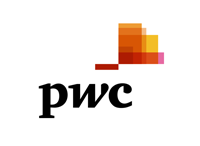 UX Certification
PeakXD is a BCS (The Chartered Institute for IT) accredited training organisation approved to provide training for the Foundation Certificate in User Experience .

Frustrated that no-one cares about users?

​That you want to fix problems for customers but don't know how?

​Isolated - that no one is listening?

Like an imposter? That you're not qualified to talk about the user?