An intensive mentoring program designed for people wanting to sidestep or switch into a UX career.
Learn the UX foundations including methods and principles widely used

10 courses totalling 10 hours of video lessons. Learn the UX fundamentals including methods, principles and tools widely used within the industry. Access our library of 30+ downloadable UX templates that every UX designer needs.
Gain experience working on up to 3 real client projects for your portfolio

We'll give you everything you need including UX tools, templates and methods so you can complete an end-to-end real client project to build your portfolio and get a UX job.

You have the option to complete up to 2 more client projects (3 in total) over 12 months at no extra cost.
One-on-one mentoring with your very own personal UX coach

Over 10 one-on-one sessions at a time that suits you, you will meet with your senior UX coach with 15+ years' UX experience. They will review all your project work and provide important feedback to ensure you are on the right track.
Get globally industry certified as a UX practitioner with BCS Institute for IT

PeakXD is Australia's only accredited trainer offering the BCS Chartered Institute for IT, Foundation Certificate in User Experience (assessment fee included).
Learn how to create a UX portfolio and CV to land the UX job you want

Access video lessons focusing specifically on portfolio building to help you understand tools and important content to include. We will review your portfolio and CV to make sure you stand out from the crowd when applying for UX jobs.
Career advice, internships & job guarantee

We will tell you how to access the hidden job market and connect you with the industry. Limited internships with PeakXD are also available for our top graduates. We guarantee you will get a UX job within 6 months (T&Cs apply).
Online UX community

Access support, network with others and share ideas, challenges, and successes in a safe online environment and learn from our UX coaches, students and alumni.
UX Accelerator Program $4,637 USD or $6,470 AUD
Course outline
Each week you will watch the video lessons, then complete the associated activity to apply your learning.
View the detailed syllabus in our course guide.
Portfolio client projects
You will work on one end-to-end real client project and get feedback on your work to include in your UX portfolio.
Once you have been taught the ropes, you have the option to complete up to 2 more client projects (3 in total) over a 12-month period to boost your UX Portfolio at no additional cost.
Current project
We have teamed up with The Heart Foundation - Do It For Heart website so you can apply what you learn on a real project. The Heart Foundation is a charity that saves lives and is working to improve heart disease prevention, detection and support.
As part of this project you will:
Plan, conduct, analyse & synthesise robust user research.
Create personas, user stories and customer journey maps based on research data.
Design a new information architecture (IA).
Design high-fidelity wireframes for high profile pages
Interaction design - redesign an existing form
Conduct usability testing & iterate your designs
Closed: 3 April 2023
21 students completed the Oxfam project and have a unique portfolio demonstrating their artifacts and the process they went through. See some of the outstanding student work delivered by the UX Accelerator project team.
"There was a really clear process of how you got where you are - from low fidelity to testing and iteration - is really good to see the journey of how you go to the final result. It showed the research you did, and clearly illustrated the results."(Oxfam)
Completed: 16 March 2022
36 students completed two projects for Médecins Sans Frontières and have a unique portfolio demonstrating their artifacts and the process they went through. See some of the outstanding student work delivered by the UX Accelerator project team.
"Really appreciated all the great work the students put into their presentations, it was great to see the different approaches and gave us a lot to think about!
It's been really helpful to see all the insight the PeakXD students have given us" (Médecins Sans Frontières)
Our student's work (past projects)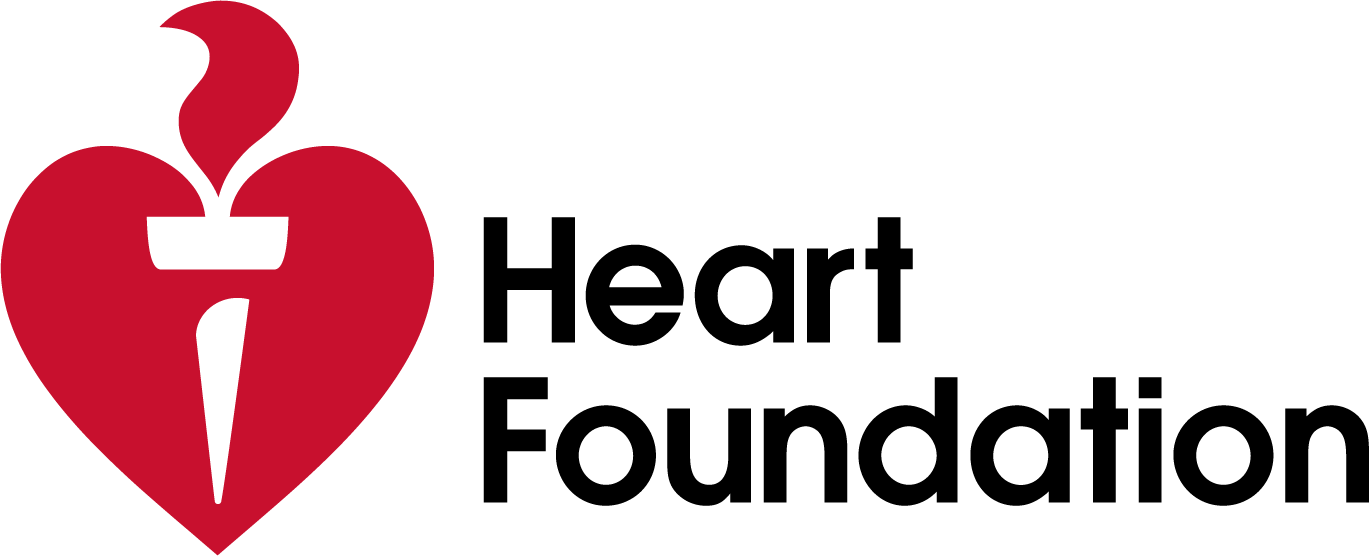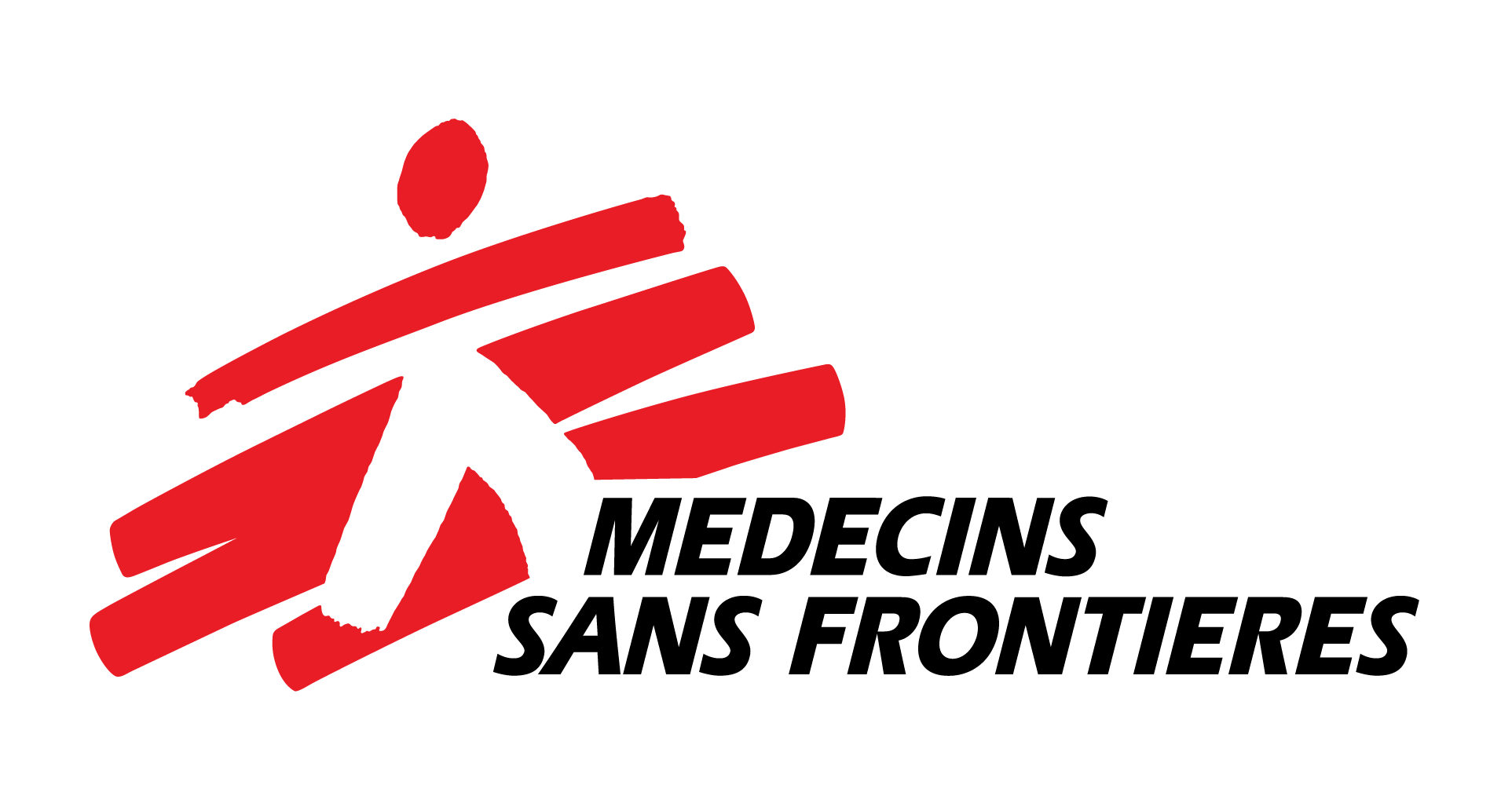 Your Training Team
Mentors with 15+ years experience
Tania Lang
TRAINER & PRINCIPAL
Tania is the Principal and founder of PeakXD. She is a self-confessed UX geek and is one of the leaders in her field, having spoken at several conferences and trained over 2500 people in UX. She has worked for many high-profile clients including Telstra, CommBank, ANZ, Suncorp and Services Australia. She has 4 degrees including a Master of Business (Research), a Grad Cert in Human Factors, a Grad Dip in Marketing and a Bachelor of Science. However, most of her knowledge is from working as a UX designer for over 20 years.
Miranda Wee
COACH & SENIOR CONSULTANT
Miranda started working in UX in a Government agency prior to joining PeakXD in 2010. She works as a UX designer and consultant much of her time on client projects doing everything from customer research to testing. She is passionate about UX and holds a belief that the world can be made just a bit better (one user experience at a time). Miranda has a Bachelor's of Multimedia. Miranda enjoys empowering others to learn user-centred design and sharing her industry experience.
UX Certification
Get globally industry certified as a UX practitioner with BCS Chartered Institute for IT.

UX Job Advice & Guarantee
Review your CV and UX Portfolio
At the completion of the UX Accelerator program, we will review your portfolio and CV and provide feedback. Access the 'Job ready' course with video lessons, examples and guildes for creating a UX portfolio that will make you stand out and showcase your skills.
Job finding help & guarantee
We work with you and guide you through the process of landing an internship or UX job within 6 months. We will help you connect with industry and access the hidden job market. Talk to us to find out more about the job guarantee.
Internships to build experience
As well as trainers, we are also a UX consulting agency. We have limited short-term internships available to our top-performing graduates, regardless of where they are located. Talk to your coach if you're interested in being involved.
Frequently Asked Questions
We are so confident you will love the UX Accelerator that if in the first 30 days after you get access to the course you don't get huge value then contact us and we will refund you. Conditions apply.
Frustrated that no-one cares about users?

​That you want to fix problems for customers but don't know how?

​Isolated - that no one is listening?

Like an imposter? That you're not qualified to talk about the user?
Find out if a UX career is right for you