1 Learn
Pre-sprint video lessons
Set the stage for an impactful research challenge. Dive into topics such as creating personas, sketching & prototyping, design principles, and more.
1-day UX research challenge
This course is day 1 of our 2-day UX design sprint and explores the 'problem space'.
You will participate in day 1 of our 2-day UX design sprint exploring the problem space as per the 8 activities outlined below. You will end the day on problem definition (8. Defining 'How Might We?' problem statements).
3 Implement
After the 1-day research challenge
Apply your new customer insights skills to your daily work with our support.
Implement UX in your own organisation with our support:

Apply what you have learnt to your own organisation and access our UX community to get advice and support from trainers and peers

Refresh learning at any time:

Revisit specific video lessons for up to 12 months so you don't have to recall everything you learnt in the past when it's crunch time

Downloadable digital templates:

Hit the ground running and accelerate your progress with downloadable UX templates with video instructions

Online UX community:

network with others, share ideas, challenges and successes in a safe online environment and learn from our UX coaches, students and alumni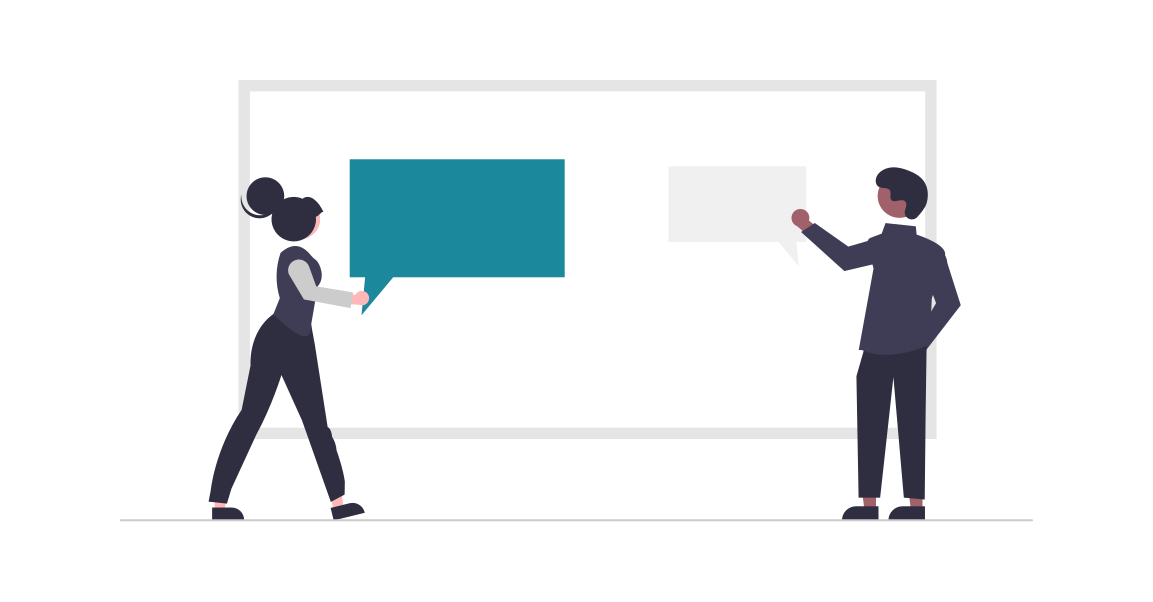 Meet Tania... Trainer and Principal
20 years' experience as a user experience practitioner

Delivered UX training to over 3,000 participants in Asia Pacific

Trained whole teams in UX such as ATO, Services Australia, CASA, ANZ, CommBank and several other government agencies and private companies

Founded PeakXD in 2003 - a leading Australian UX consultancy

Enjoys sharing UX stories from the trenches

Highly qualified: M. Bus. (Research) in User Behaviour, Grad. Cert. Human Factors, Grad. Cert in Arts (Marketing) and B.Sc.
Frequently Asked Questions